The Hip to Hip Team Raises its Glass to You for a Happy and Healthy 2016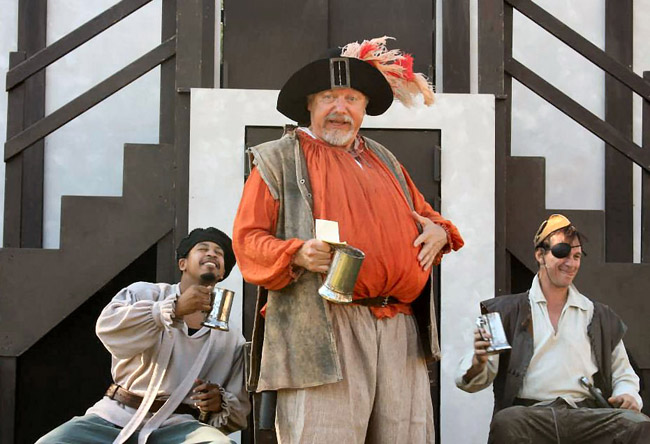 Photo by Julian Voloj
Organizations, like people, love the New Year. It offers us a moment to reflect on the challenges and the triumphs of the past, and with resolve and celebration to welcome the future. And that is exactly what we're doing here at Hip to Hip Theatre Company.
2015 was an amazing year for us: we increased the quality and the quantity of our programming; we met our fundraising and audience-development goals, and we raised our profile by creating a stronger connection to the broader New York City theatre scene. On this New Year, we raise our glasses to the 36 artists, the 18 volunteers, and the many funders and supporters who made our 2015 season such a resounding success!
We are especially excited to welcome 2016, because it marks our 10th anniversary! Can you believe it? Ten years of providing free, professional theatre in public spaces to a wide and diverse audience. Stay connected as this milestone season takes shape. Let's just say that those who appreciate our "go big or go home" philosophy will not be disappointed.
---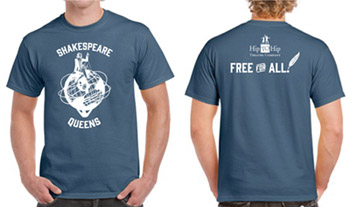 This programming is made possible in part with public funds from the New York City Department of Cultural Affairs in partnership with the City Council and the Decentralization Program, a regrant program of the New York State Council on the Arts with the support of Governor Andrew Cuomo and the New York State Legislature and administered by the Queens Council on the Arts.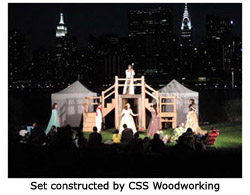 Discretionary Funding allocated by New York City Council Majority Leader Jimmy Van Bramer, and Queens Borough President Melinda Katz
Program support provided by City Parks Foundation, The Davee Foundation, The Josephine Foundation; and Capital funding provided by The Hyde and Watson Foundation
Connect
News
Our production of The Merchant of Venice was featured in the New York International Fringe Festival @Tompkins Square Park in the East Village.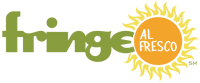 Hip to Hip founders Jason and Joy Marr honored by the Times Ledger with Queens Impact Award
Watch Feature on NY1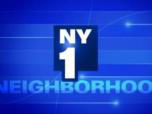 Read about Hip to Hip in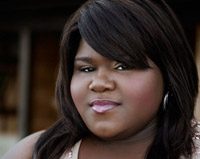 "I wholeheartedly endorse Hip to Hip's belief that great plays and great performances can change lives."
- Gabourey Sidibe
Board Member
Proud partners with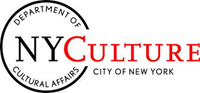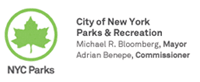 Hip to Hip tapped for
Salute the Arts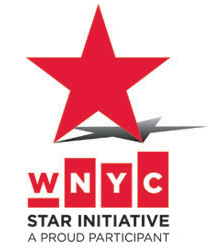 Donate Now