STUNNING 2014 SEASON COMES TO A CLOSE AND PLANNING BEGINS FOR 2015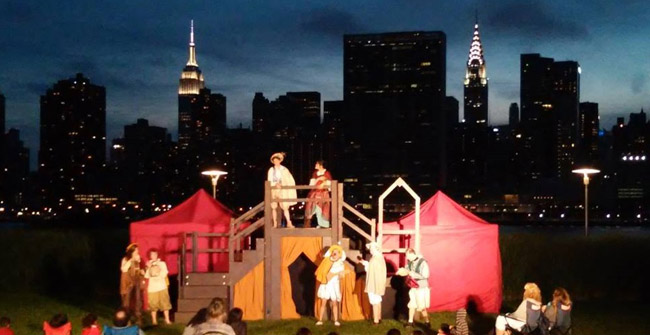 Our 8th season of "Free Shakespeare in the Park" was hands down our biggest and brightest yet! We toured two handsomely produced, professionally acted productions to 11 public parks, playing to 7,106 people over the course of 21-performances. Here are some of the highlights:
We grew the overall size of our audience by 8%. We accomplished this thanks to (1) a new community outreach campaign that focused on partnerships with over 100 civic organizations, (2) dazzling productions, (3) wonderful press, including a feature on NY1 News, and (4) consistently pleasant weather.
We assembled an amazing team of 32 theatre artists who exemplified the tenets of ensemble playing.
We further developed "Kids & the Classics." 811 children participated in the second year of this fun interactive program that introduces young audiences to classical text and performance, and our Director of Children's Programming recently presented the program at the 30th annual conference of the New York State Theatre Education Association.
Our shows were literally brighter. Thanks to a capital grant from The Hyde and Watson Foundation, we met our goal of becoming more energy independent by acquiring a state-of-the-art "quiet" generator that supports most of our electrical needs.
Our new welcome tent was warmly received by patrons as they stopped by to learn more about Hip to Hip, join our mailing list, and buy t-shirts.
Many thanks to the funders, artists and audiences that made our 2014 season so special. Stay connected as our 2015 season takes shape!
---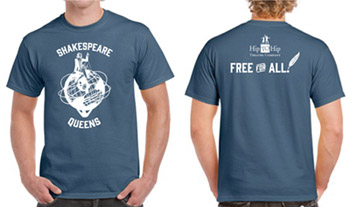 Our programming is supported, in part, by public funds from the New York City Department of Cultural Affairs, in partnership with the City Council, and by the Queens Council on the Arts with public funds from the New York State Council on the Arts with the support of Governor Andrew Cuomo and the New York State Legislature.
Co-sponsored by Council Member Jimmy Van Bramer
Funding also provided by:
The Davee Foundation
The LeFrak Organization
The Josephine Foundation
Citi Parks Foundation
Connect
News
Voted "Best Theatre Group" in Queens
-Queens Tribune
Watch Feature on NY1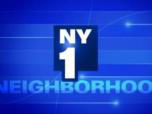 Read about Hip to Hip in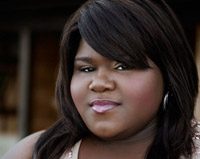 "I wholeheartedly endorse Hip to Hip's belief that great plays and great performances can change lives."
- Gabourey Sidibe
Board Member
Proud partners with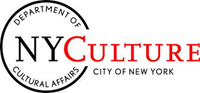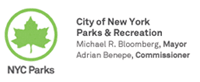 Hip to Hip tapped for
Salute the Arts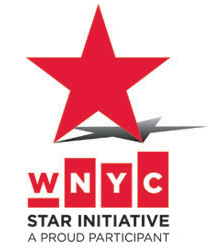 Donate Now